The Original Extreme Sport
Windsurfing
The OTC covers every aspect of windsurfing, from beginners to Pro Clinics with World Champions; from equipment renting to tuition and sales. With over two decades worth of testing for international magazines under their belt, and even more experience in teaching the sport, there isn't much about windsurfing that the team doesn't know!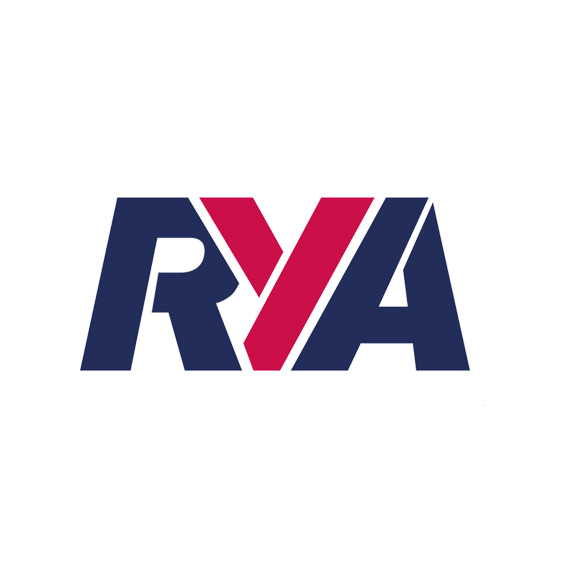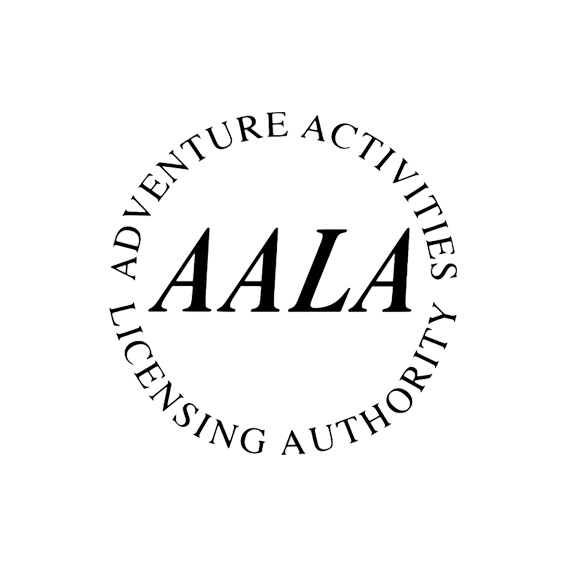 School and Courses
The Osprey Training Centre is the recognised Royal Yachting Association (RYA) windsurfing Training Centre affiliated to The Official Test Centre. It provides courses consistent with the RYA Windsurfing Scheme syllabus.
Each course will have a maximum of 6 participants per instructor and The OTC reserve the right to postpone the course to account for conditions. That said, the location of the centre and the versatility of Portland Harbour as a teaching arena means that we very rarely need to reschedule.
To find out more about a course and to book your place, click on the links below. Alternatively, please feel free to get in contact with us to discuss your requirements.
You can fill in our Risk Statement before you arrive on-site to speed up the process. Use the QR code below or click on this link.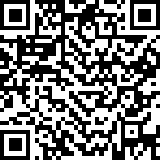 Windfoiling
Windsurfing, as a sport, never ceases to amaze. Just when you thought that progression had plateaued, along comes a new manoeuvre, a more ridiculous wave ridden or a legendary event seeing the competitors charging with reckless abandon.
At an age when seemingly every watersport has entered the world of foiling, it is windsurf foiling that has come of age. It is now very much within the reach of the intermediate planing windsurfer, and what is more, Portland Harbour is absolutely incredible for it! With enough water at any tide state, and wind conditions rarely lighter than 10knots, the number of days that 'planing' windsurfing can be enjoyed has just rocketed, thanks to the foil.
Here at the OTC we are proud to be one of the early adopters of windfoiling, and have helped the RYA to pioneer their Windfoiling Teaching Scheme. We have one of the first RYA windfoiling trainers amongst our ranks, and the first two advanced windfoil instructors ever!
As a result, we can provide all of the windfoiling courses within the RYA scheme:
First Flights (2hr taster)
Sustained Flights (2 days)
Performance Flights (2 days)
Description
Length
(Hours)
Price
1 Person
Price (per person)
2-4 People
Book

First Flights

2

£99.00

£75.00
Click Here
Sustained Flights

12

£399.00

£299.00

Click Here
Performance Flights

12

£399.00

£299.00

Click Here
Hire – foil only

1

£30.00

N/A

Click Here
Hire – all kit

1

£50.00

N/A

Click Here
Hire – all kit

2

£70.00

N/A

Click Here
Private Tuition
Every now and then every windsurfer finds their progression in the sport slows, getting stuck on a particular manoeuvre, transition or technique hurdle. Our OTC tuition bundles are just the catalyst to re-ignite your learning curve again, and help you achieve your goal.
Provided on a one-to-one basis, by one of our RYA qualified staff members, they can be tailored to fit your requirements.
To discuss your goals, and arrange a date / time that best suits you, please get in contact with us.
Tailored to your requirements
Group Events
The OTC can cater for group bookings, from corporate days to fun and exciting stag and hen events.
Cost: From £49.00 per person.
From a half-day to 2-day programme, the OTC provides a range of unique and tailored experiences to suit your organisation.
Cost: From £25.00 per person.
Fancy putting on an adventure with a difference for the stag or hen's weekend away? As relaxed or as energetic as you like, and potential room for some embarrassment if required!
Equipment Renting
The OTC provides the unique opportunity to try and compare the boards and sails from all the major windsurfing brands, just as the equipment's designers would have wished them to be used. This means that all the sails are rigged on their desired high carbon-content mast, and the boards maintained to the highest standard, racked by brand for easy distinction. There are in excess of 45 boards and 50 sails stocked in the centre, providing more than enough to go round for beginner, intermediate and expert sailors, even when the centre is running at capacity.
The OTC centre itself is a purpose built building which is used as the meeting point for groups and bookings. There is a small retail area for equipment and accessories to replace any breakages, and much more new and ex-demo kit kept nearby to whet appetites. The 'try before you buy' concept of the company provides a unique opportunity to really suss the kit out for yourself and choose which best suits you. OTC clientele are permitted to use the changing facilities and showers of the Weymouth and Portland National Sailing Academy (WPNSA). Refreshments are also available throughout the day from the Academy café.
| | | | |
| --- | --- | --- | --- |
| Equipment | Hour(s) | Board & Sail | Board or Sail |
| All types | 1 | £30 | £20 |
| | 2 | £50 | £35 |
| | Subsequent | £15 | £10 |
Centre opening times are from 10.00am until late, at the OTC staff's discretion.
If booking online, please allow at least 72 hours in advance to be assured your desired date and time. If you book a session sooner, we may need to reschedule around existing bookings. A member of staff will be in touch if this is necessary.
If you have pre-paid and booked a session that needs to be rearranged (due to adverse conditions, for example), we will aim to rearrange the session on a date convenient for you.
If a gift voucher has been bought, the voucher is valid for 12 months from the date of purchase. A gift voucher can not be refunded for its monetary value, and is only available for use within the OTC centre.
No insurance is provided by The Official Test Centre, to cover the equipment whilst it is hired. We ask clients to treat the equipment with respect and adhere to the guidance of OTC staff. If a small amount of damage occurs whilst in use on the water, there will be no charge, but if an item of kit needs to be repaired as a result of damage that occurs whilst it is the responsibility of the client, the cost of the repair needs to be covered by the client. By renting equipment from the centre, and signing our Risk Statement, the client agrees to these terms.
For intermediates and above, it is recommended that you bring your own wetsuit and harness.
Before using The OTC's equipment and services, we will clearly describe the safe sailing area, after which we waive responsibility for your actions. Rescue cover is provided and the sailing areas will be continually observed when clientele are on the water.
We reserve the right to assess the sailing ability of each client before allowing them to use our equipment. If we deem their sailing is sub-standard, we are entitled to deny them use of our kit.
Other than booking online through this site, you can secure your place on a course at The OTC by pre-paying, using one of the following methods:
Cheque drawn on a UK bank account in GBP (make cheques out to The Official Test Centre Ltd).
Bank transfer to The Official Test Centre Ltd in GBP (Sort Code: 09-06-66 / Account No: 42362152).
Credit Card payment in GBP.
Debit Card payment in GBP (only valid for UK issued debit cards).
To find out more about any of these options, please get in contact with us.
This website is owned and operated by The Official Test Centre Ltd a company registered in England & Wales with the company registration number 5820506 whose registered address is Serendipity, Lodge Hill Road, Farnham, Surrey, GU10 3RD, UK.
All services will be delivered by The Official Test Centre Ltd.
All prices include VAT of 20.0%.
Cover for damage to our equipment is not included in the advertised prices.
If you are paying by credit card and your card is not a sterling card, your bank will convert the transaction to your currency – you may not receive the same exchange rate used by the OTC to convert the advertised GBP prices to EUR.
If you choose to pay with a credit card your booking may be subject to 2% surcharge. We accept Visa, Mastercard and JCB. We regret that we are currently unable to accept American Express or Diners Club cards.
If you pay with a UK debit card (Electron, Solo or Maestro) you will not be subject to a surcharge.
If you choose to pay by a cheque in GBP drawn on a UK bank account or you transfer GBP to The Official Test Centre Ltd UK bank account you will not be subject to a surcharge.
Once tried, here's the opportunity to buy
Order from our shop Surf Doctor